Welcome back [accessally_user_firstname],
What a blessing it is to share this sacred space with you. I trust you're finding value, taking action, gaining momentum and making some truly beautiful connections. If you ever feel overwhelmed, need a helping hand or want some support, remember we are here for you.
We are wholeheartedly committed to you sister, so never hesitate to reach out to us at sisters@soulsistercircle.com It is an honour to support you, and we'll do so as quickly as we can. xx
What's happening this month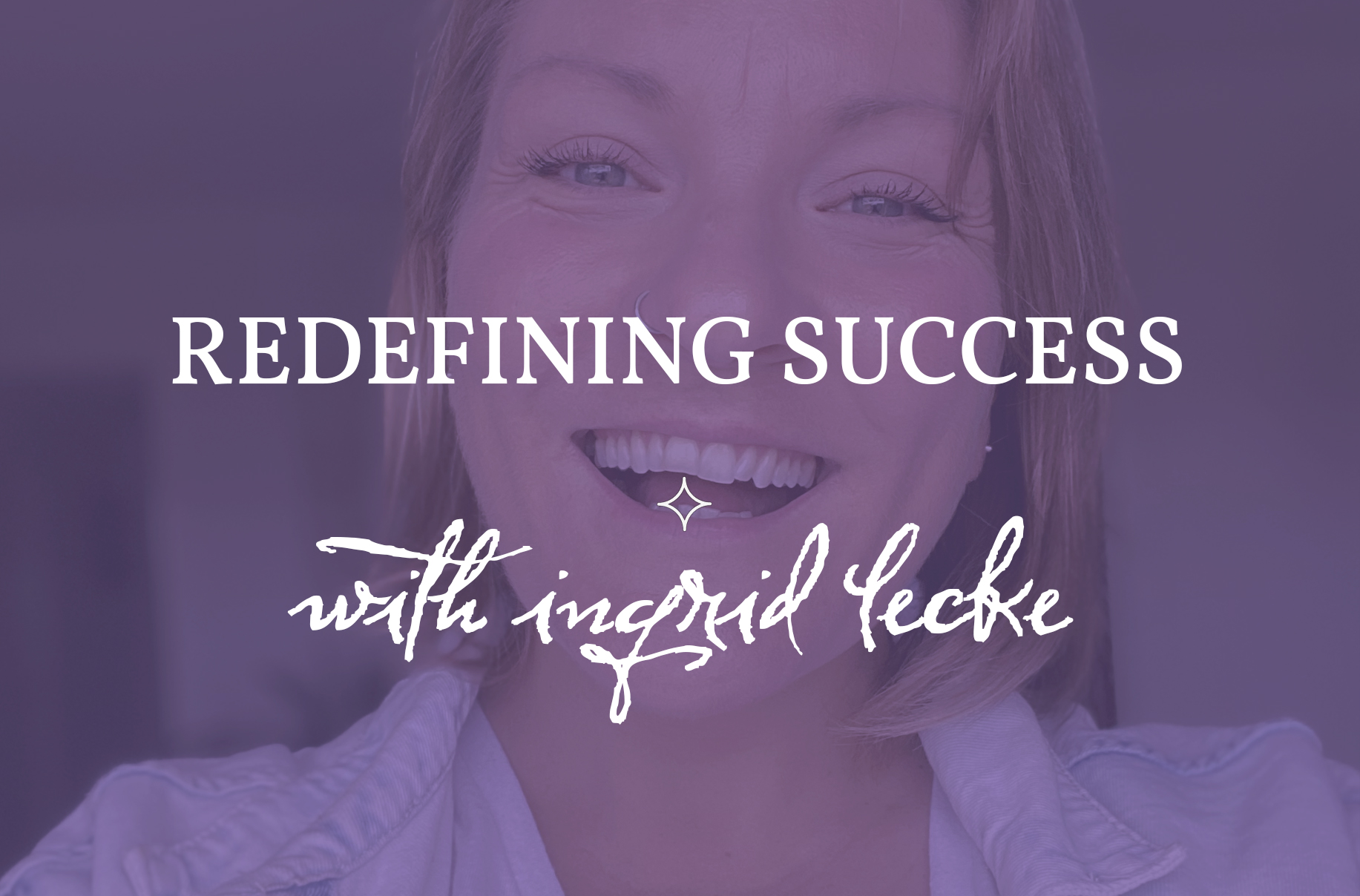 We live in a society where the indicators of success are wealth, authority and fame. As women, we hustle hard to create lives that look really good on the outside, but our ambition to succeed often comes at a cost, and all the pushing and striving leaves us feeling physically and mentally exhausted, and completely disconnected from ourselves.
Our special guest Ingrid Lecke, is a self proclaimed permission slip for women to unapologetically and relentlessly be themselves. She is a powerful coach and activator who believes that personal growth should be fun. A mama of 2 boys, and about 37 animals, Ingrid's life is a reflection of her rebellious, zero fucks approach to creating life on her own terms.
Join Ingrid for this no BS Masterclass to uncover your unconscious definition of success and then gain new awareness to rewrite the pages of your own success story.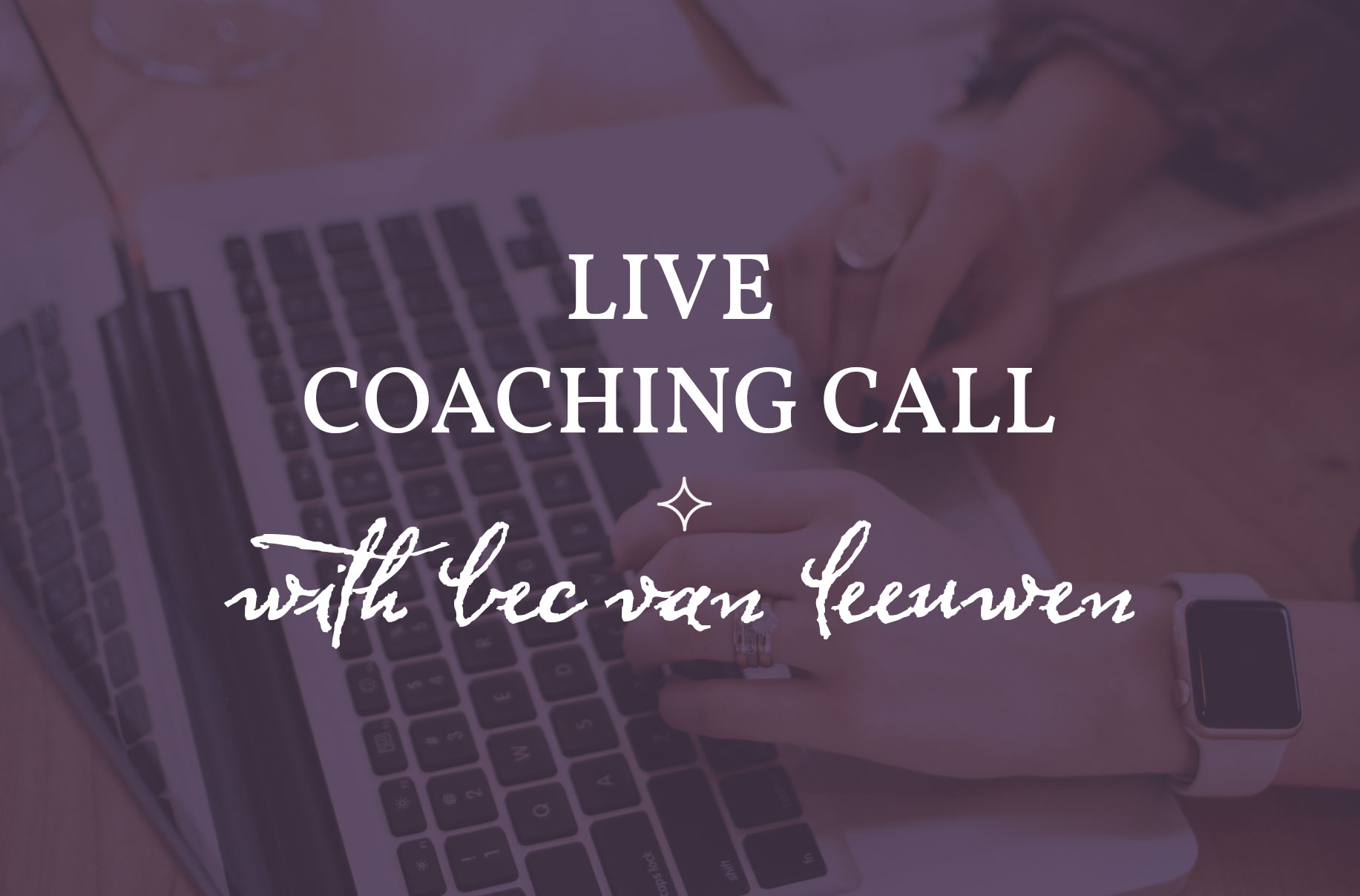 Join Soul Sister Circle Founder and qualified life coach Bec Van Leeuwen for a 2 hour live group coaching experience.
Bec will work to expose your blind spots with laser like precision and have you gain greater awareness and formulate practical steps to overcome any obstacles on your path and move you closer to your goals, dreams and the life you desire. Come armed with your burning questions, an open heart and a willingness to go deep.
Sister in the Spotlight
Emma Mildon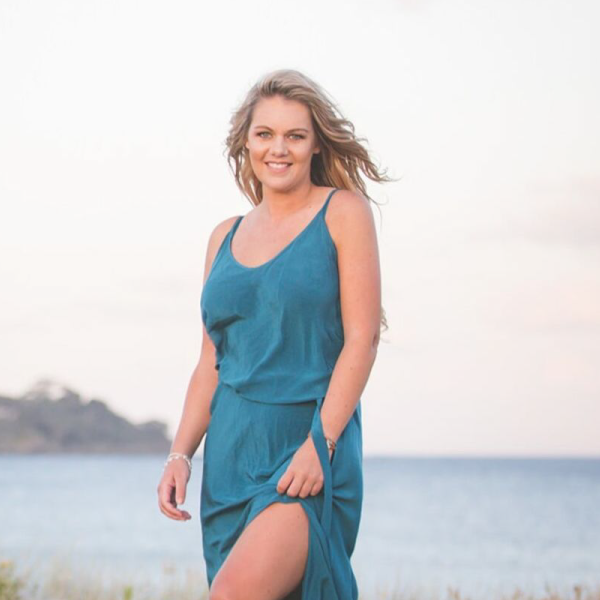 When Emma Mildon set out on a worldwide soul search she had absolutely no idea where it would lead her.
From working with Medicine Men, to exploring channeling, energy healing and connecting with spiritualists the globe over, Emma found herself immersed in a vast web of healers, teachers, authors and like-minded soul-searchers across the globe and now aims to provide fun spiritual wisdom to her generation.
SISTERS IN THE SPOTLIGHT
Apply to appear as a guest on the Sisters in the Spotlight Podcast
BLOG
Submit a blog article to be shared with our Global community
BECOME A SPEAKER
Apply to speak at one of our Soul Sister Circle events
Continue your journey through the
Cycle of Transformation
[accessally_course_resume course='all' resume_button='CONTINUE JOURNEY']
Read our Sacred Sisterhood agreements